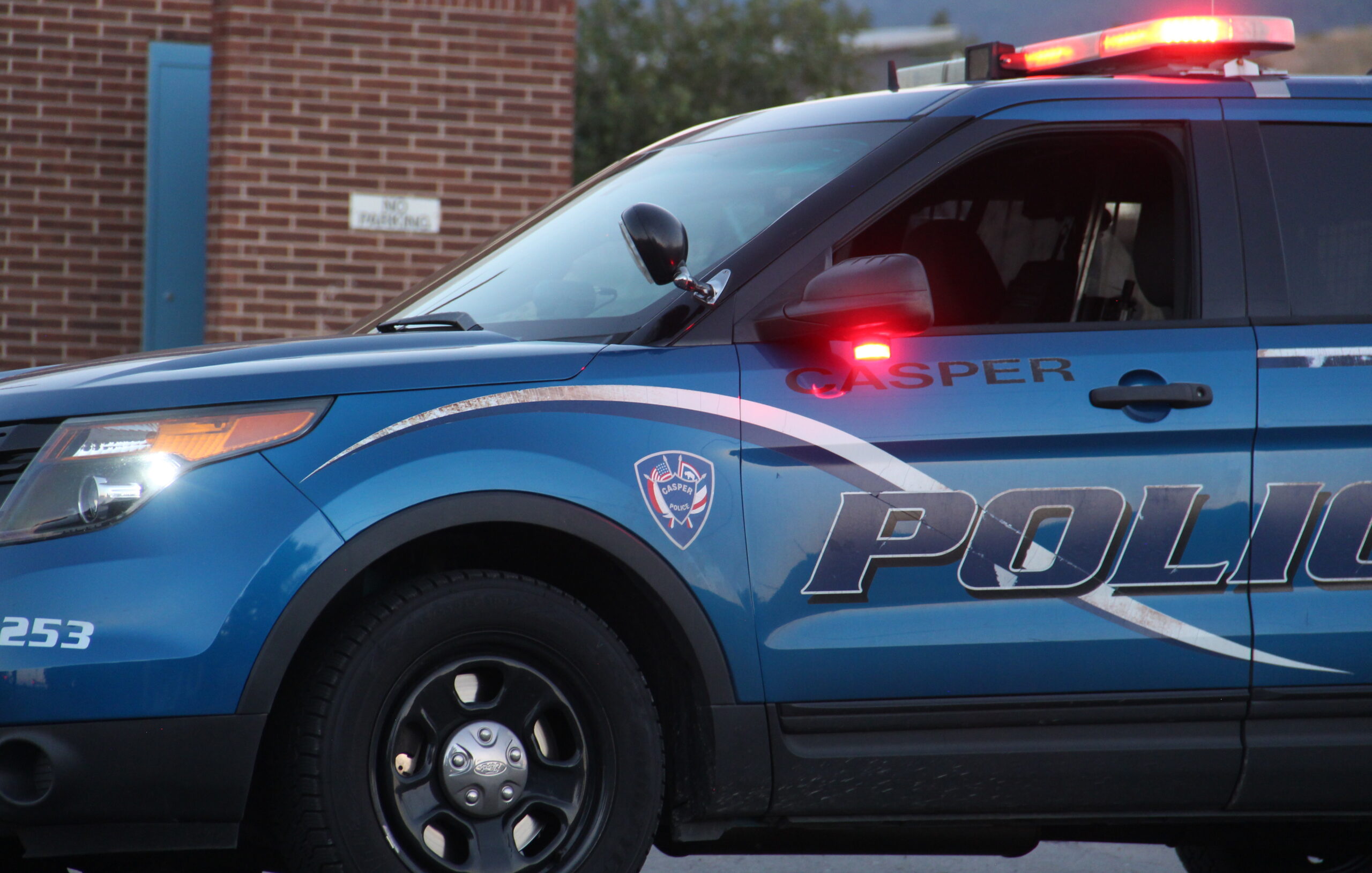 CASPER, Wyo. — Casper police say they were able to interrupt a burglary and arrest two suspects thanks to real-time information from a home security system.
"On the evening of January 31 … an attentive homeowner for a residence located on Indian Paintbrush was alerted to activity on his home security video system," the CPD release said Wednesday.
"The homeowner viewed two unknown individuals attempting to gain entry into his residence. The homeowner, who was off-site at the time, remained on the phone and continued to give information to the Public Safety Communications Center while police responded."
Once on scene, the officers made contact with the suspects, who were still inside the residence and in the process of committing a burglary. These two individuals were taken into custody and were booked into the Natrona County Detention Center with the recommended charges of burglary, conspiracy to commit burglary, and possession of burglar's tools. 
In this case, an active security system was in place that not only notified the homeowner of the illegal activity but assisted the police department in the capture of the suspects. Additionally, the video evidence collected by the security system will aid in the prosecution of the burglars, according to the department.
Bullard has previously told Oil City News that police recommend people invest in home surveillance systems, which have become increasingly inexpensive.
"Information gleaned from home surveillance systems have helped our department solve numerous crimes in our community. Readers should consider adding a camera to the front and back of their residence," Bullard said.
Police are using this occasion to remind the public to keep homes and vehicles locked and secure at night, and to not leave valuables unattended in vehicles. "Please, do your part," the release said.